Homeless No More Cat Rescue
Who are we?
Homeless No More is a small licensed cat rescue with a big heart for everything feline. We are licensed and incorporated in the state of Nebraska, and are designated as a 501c3 non-profit organization. We are located at 311 4th Street in Fairbury, Nebraska.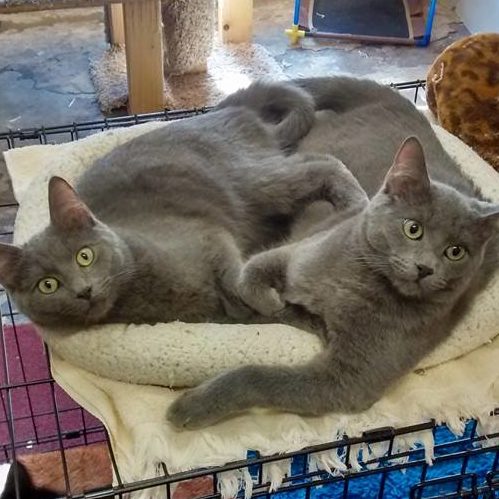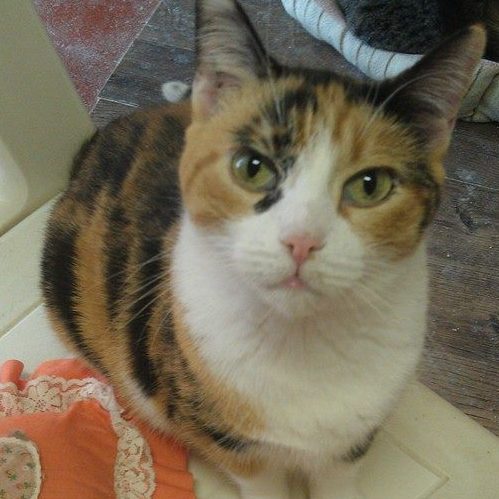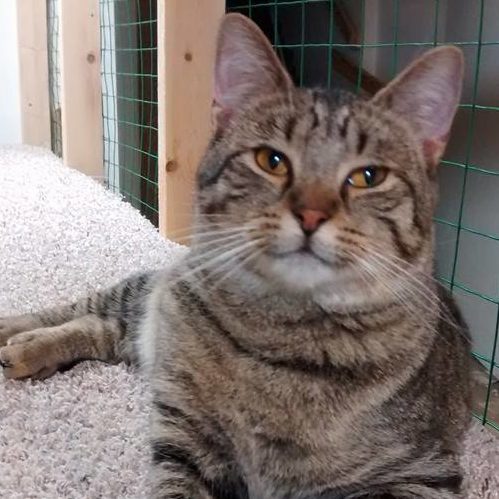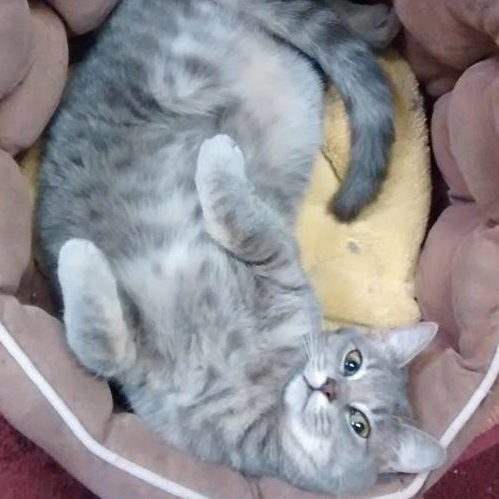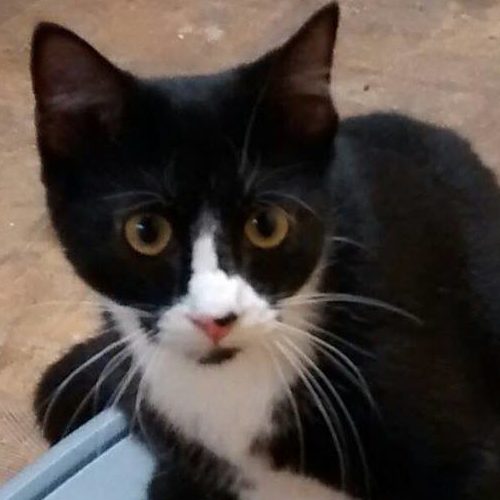 About us
Find out who we are and what we do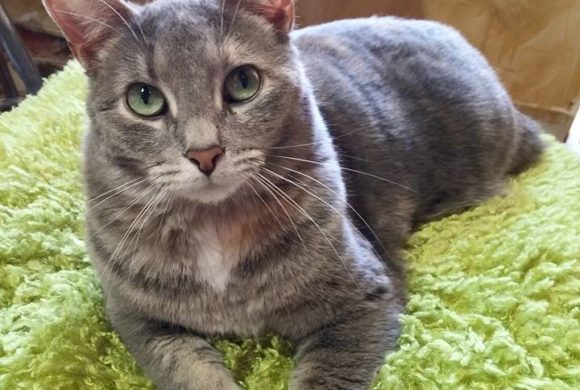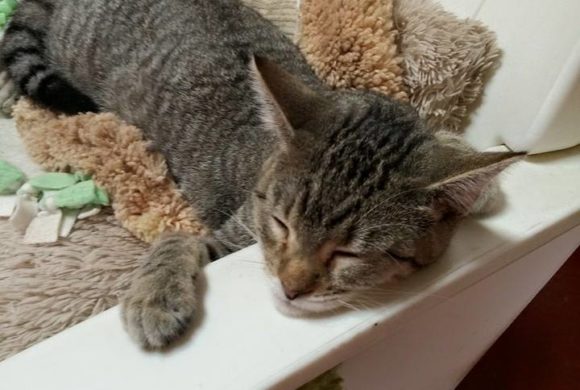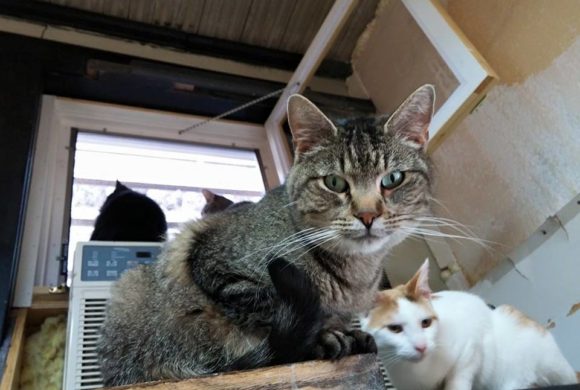 Our Organization
HNM provides compassionate care for cats and kittens of all ages and from all types of situations. We provide complete veterinary care, food, water, shelter, and most importantly, love and socialization until a suitable home is found. All cats and kittens adopted from our rescue have been spayed or neutered, are up-to-date as possible on vaccinations, and have been tested for feline leukemia, FIV, and heartworm disease. While most of our cats are 100% healthy, some are "special needs," and we will make sure you know everything you need to know about each one.
Our rescue is a chain of foster homes with a small adoption center that opened in October, 2012, in downtown Fairbury, Nebraska. Currently our adoption center is full of wonderfully adoptable cats and kittens. We hope you will make an appointment to come and visit our adoptables. We specialize in finding the purrfect match for you and your family.
HNM adopts out in a 200 mile radius around Fairbury, including, Omaha, Lincoln, and neighboring communities. Our current foster homes are in Hebron, Beatrice and Fairbury.
Want to get involved?
Contact us